TRADITION AND QUALITY IN THE CREATION OF SHOES AND ACCESSORIES WITH A CONTEMPORARY DESIGN
Sommits represents tradition, craftsmanship and quality in creating women's shoes and accessories with a contemporary design. A firm rooted in the shoe sector since the 19th century with an expert team in design and innovation. The firm is based between Mallorca and Alicante.
SHOE FAMILY SINCE THE 19TH CENTURY
Sommits was born rooted to a family of shoemakers that dates back to the end of the 19th century when the Coll family owned a factory in Alaró, specialized in boots for the army that were later exported to France.
Currently the experience is focused on shoes and accessories for women, through a very careful creative and production process with manufacturing in Spain.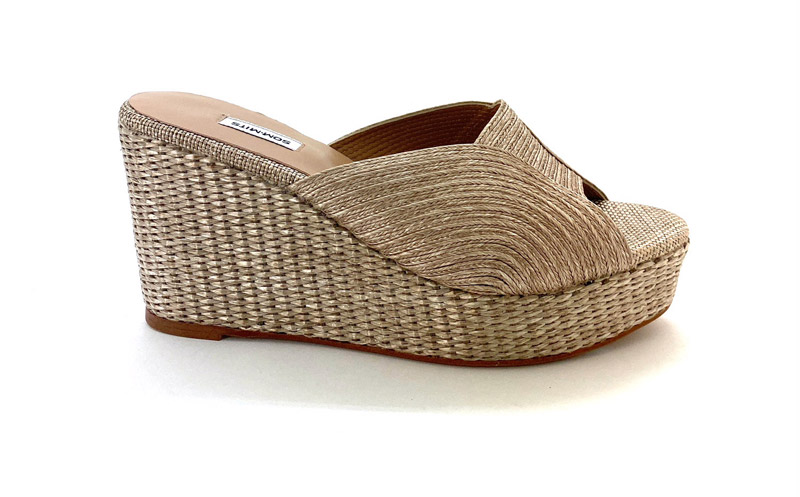 DESIGN, ELEGANCE AND COMFORTABILITY
SOMMITS is characterized by a high quality and a strong commitment to the design and innovation.
Always looking for differentiation aligned with the current trends and ensuring the comfort.
INSPIRED BY THE MEDITERRANEAN
The brand is inspired by the Mediterranean way of life and the contemporary woman who dares to live free.
For generations SOMMITS has dressed women in a very feminine, comfortable and elegant way without giving up their Mediterranean roots that provide a fresh, bright and original style.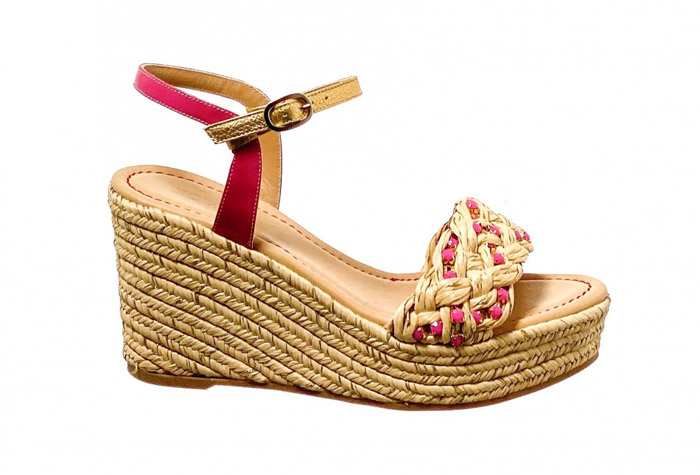 WE BUILD OUR WAY, STEP BY STEP
SOMMITS believes in building a path where all women who want to live free, evolve or move forward despite the adversities of the path, regardless of age or condition, are empowered - through their designs.
A firm that manages the best of the past in the form of craftsmanship and quality, with a clear vision of future to accompany all women on their way.